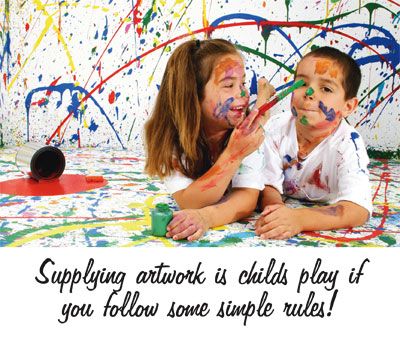 Have you ever wanted your supplier to stop using jargon and speak to you in plain English, or maybe they just criticise your design instead of actually helping you finish it.
We want to create the best looking visuals for you, and also want you to feel confident in the process. That's why we help our clients by offering a handy artwork guide to ensure that the finished job exceeds expectations.
Feel free to browse through our FAQs, glossaries, helpful hints about completing projects, downloadable software archives, and application tips and tricks. If you think of anything we've left out, please let us know.